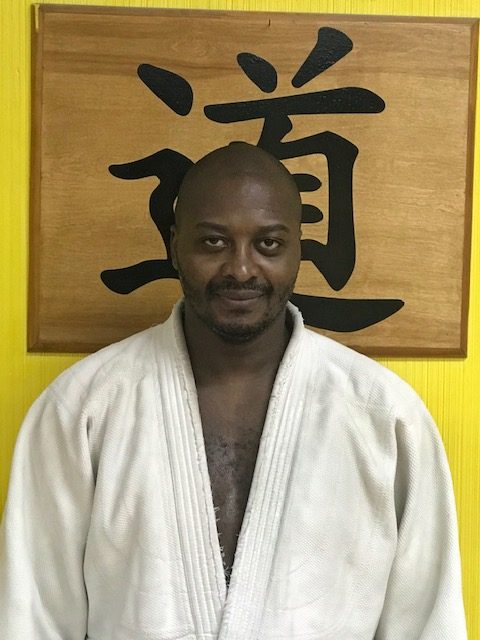 Sensei Herve Tcha
Instructor of Kodokan Judo
Sensei Herve Tcha
Shotokan Karate and Kodokan Judo instructor at Kyodai Karate-Do Inc. Sensei Tcha has been studying Martial Arts for over 35 years. Sensei Tcha started learning the west African no holds barred traditional wrestling "Evala" from his native Togo in which he has won numerous competitions.
After living for years in France, he learned Korean Taekwondo before meeting Shihan Georges Aschkar Jr. in the United States from whom he obtained a third degree Black Belt in Shotokan Karate. Sensei Tcha under the guidance of his Judo instructors: Sensei lewis Merle, Sensei John Rogers and grand Master Wu, obtained a first degree Black Belt in Kodokan Judo. Sensei Tcha possesses experience, charisma, skills, commitment and love for the disciplines. He teaches with dedication and hard work to bring the best out of his students.
---
Mr. Claude Laguerre
Mr. Laguerre, a certified Physical Education Teacher who has a Degree in coaching and Athletic Administration. He teaches for the B.O.E and possesses a Black Belt in Karate with 10 years of experience as an instructor at Kyodai Karate-Do and conducts the Fusion Fitness classes.
Mr. Laguerre is a committed, experienced and knowledgeable instructor who always puts his clients/students welfare first and works towards achieving their goals.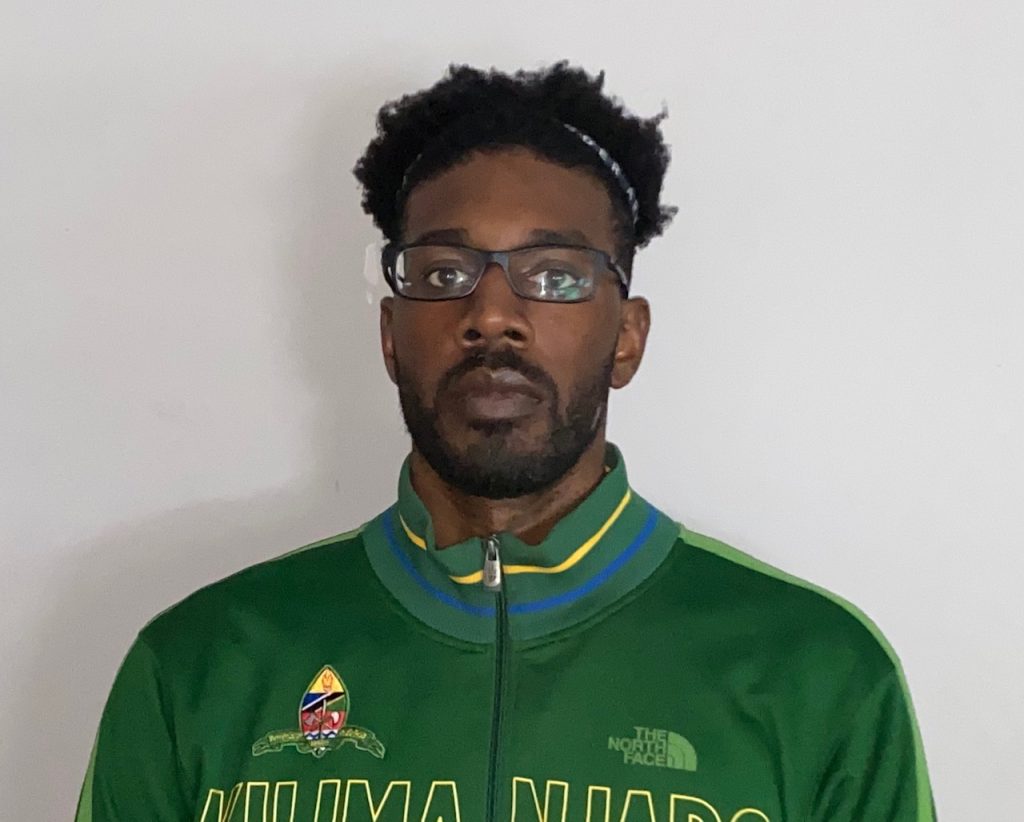 Mr. Claude Laguerre
Instructor of Fusion Fitness
---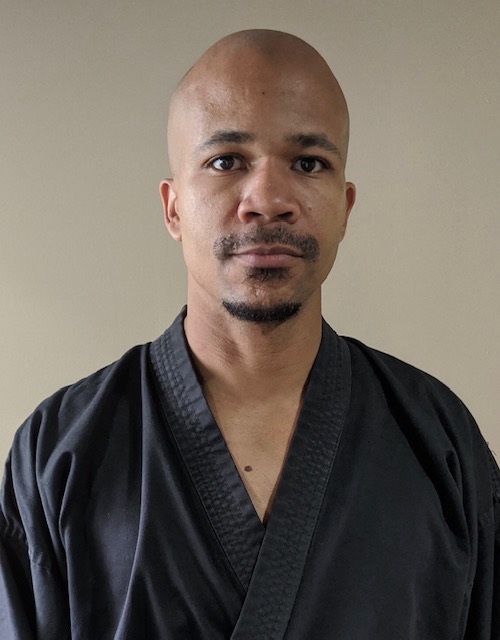 Sifu Rui Oliveira
Instructor of Kung-Fu Kempo
Sifu Rui Oliveira
Sifu Rui Oliveira has been practicing Martial Arts for 20 years. Formally trained in Kempo Kung Fu under Sifu Edwin Ramos and Sifu Jacques Tege Jr.

During his training, he has embodied the Kyodai Spirit of cross training and pursued multiple disciplines. He studied boxing and Karate to supplement his overall development this is shown in his classes. While Kempo focuses on traditional training, you will see many aspects of his cross training in the drills and exercises regularly. Welcome to KungFu, come learn what it means.
---
Shihan Aschkar
Mr. Aschkar life's long passion for karate started at the age of 14 when he initially studied Karate under the Legendary Master Sensei Toyotaro Myiazaki in 1969. Shihan Aschkar as he is now known, develop a hunger to harness his passion for Karate inspired him to open his Karate school in 1979 in Queens Village New York where it currently operates. He was the Director of Karate Instructors Program at Long Island University campus, Brooklyn Campus, Brooklyn New York from 1997-1999. During that time, he co-authored several Karate bestseller books along with Dr. Milorad Stricevic covering basic to sweeping techniques.
Shihan Aschkar currently holds a Hachidan or 8th. degree Black Belt in Karate that was presented to him in 2012. Shihan Aschkar also hold a Shodan or 1st. degree in judo obtained in 1985 from Grand Master A. Williamson. Shihan Aschkar has taught hundreds of students whom over 270 attained their Black belts in Karate, some of who opened their own schools.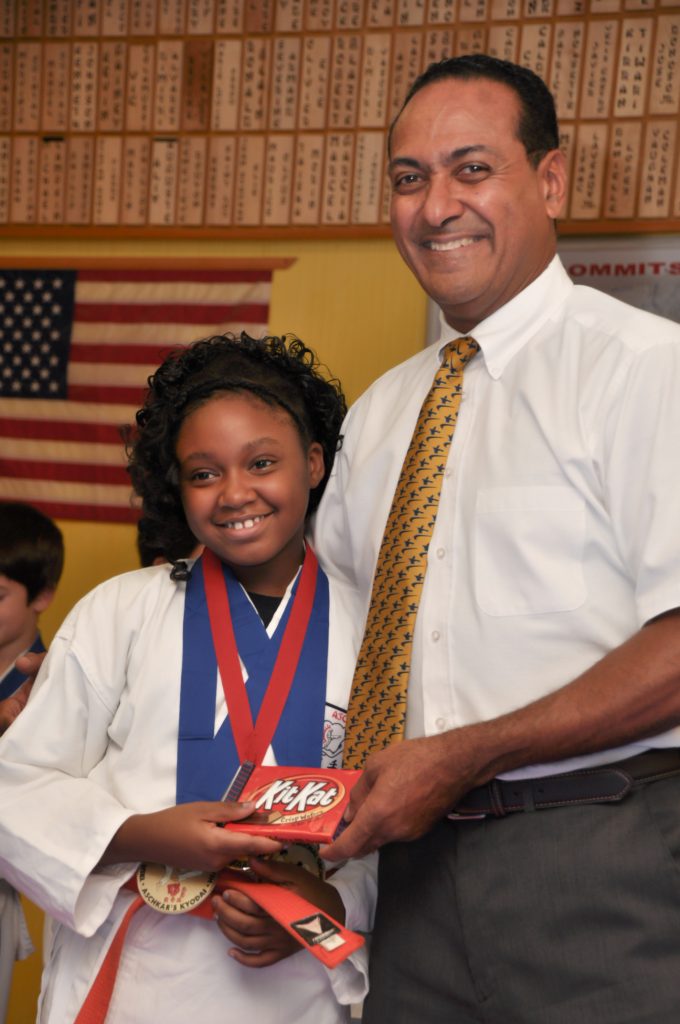 Shihan Aschkar
Chief Instructor